American Fitness Gym was established in 1999 and over the years, it has gone through a good number of changes offering unique services along the way. American Fitness has offered an indoor (yet above ground) swimming pool, Krav Maga classes, Zumba, Yoga, Bootcamps, Pilates, and, as always, good old fashioned weights. 
In 2008, Jay Patel took over as owner and developed a vision for the gym that has continued to grow to this day. Jay enters the gym every day with one thought, "What can I improve here today?" This ethos has guided American Fitness into growing its membership family as well as the gym itself which now offers over 20,000 sq. ft. of training space with the largest assortment of weights and training equipment in any locally founded gym in New Braunfels. 
As American Fitness enters is second decade of life in one of the fasted growing cities in America, it continues to develop local programs for the local residents making this the Best Gym in New Braunfels.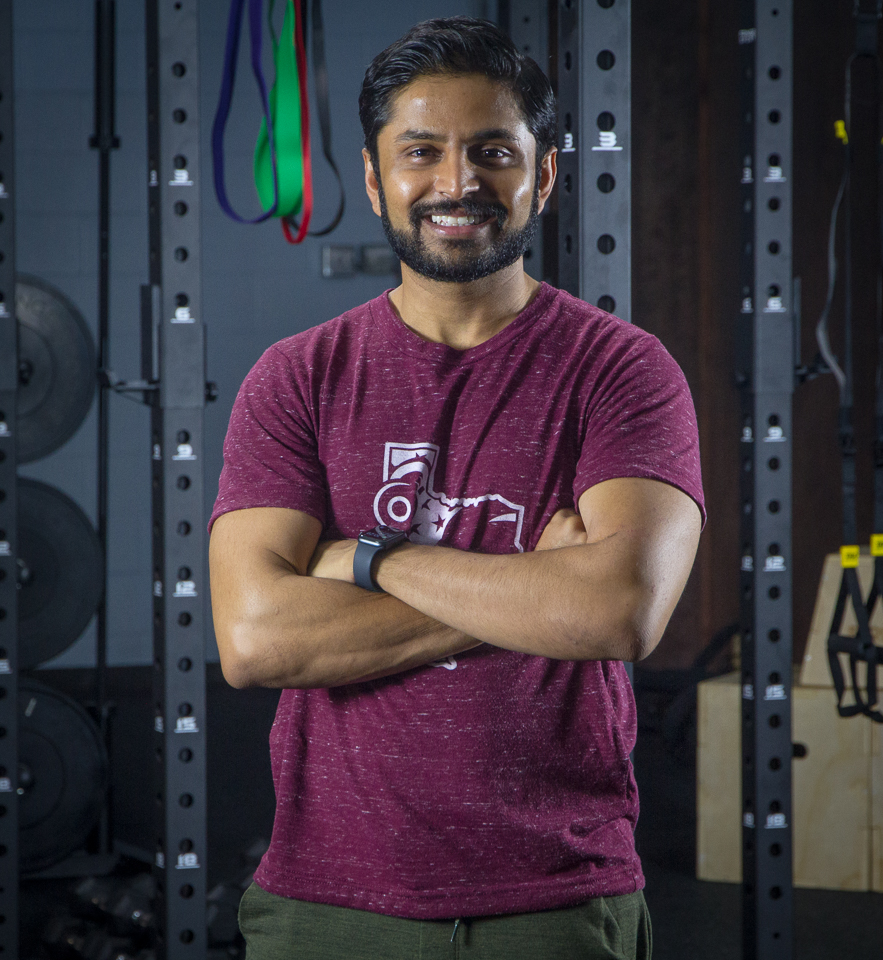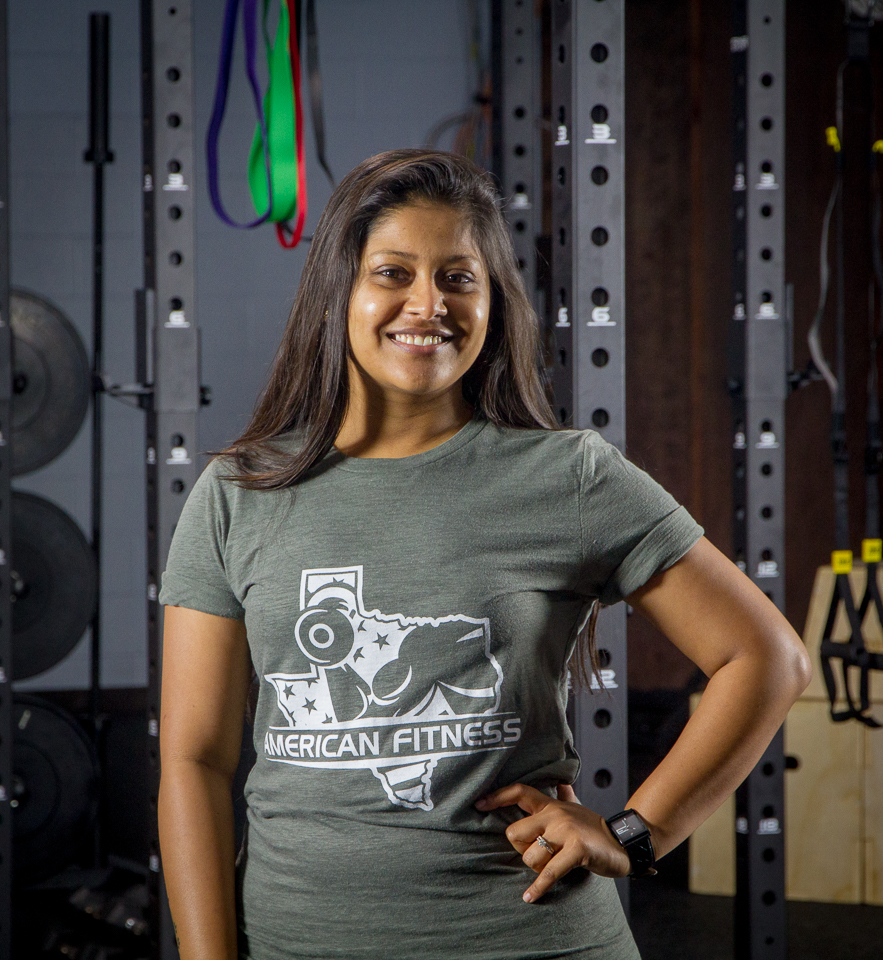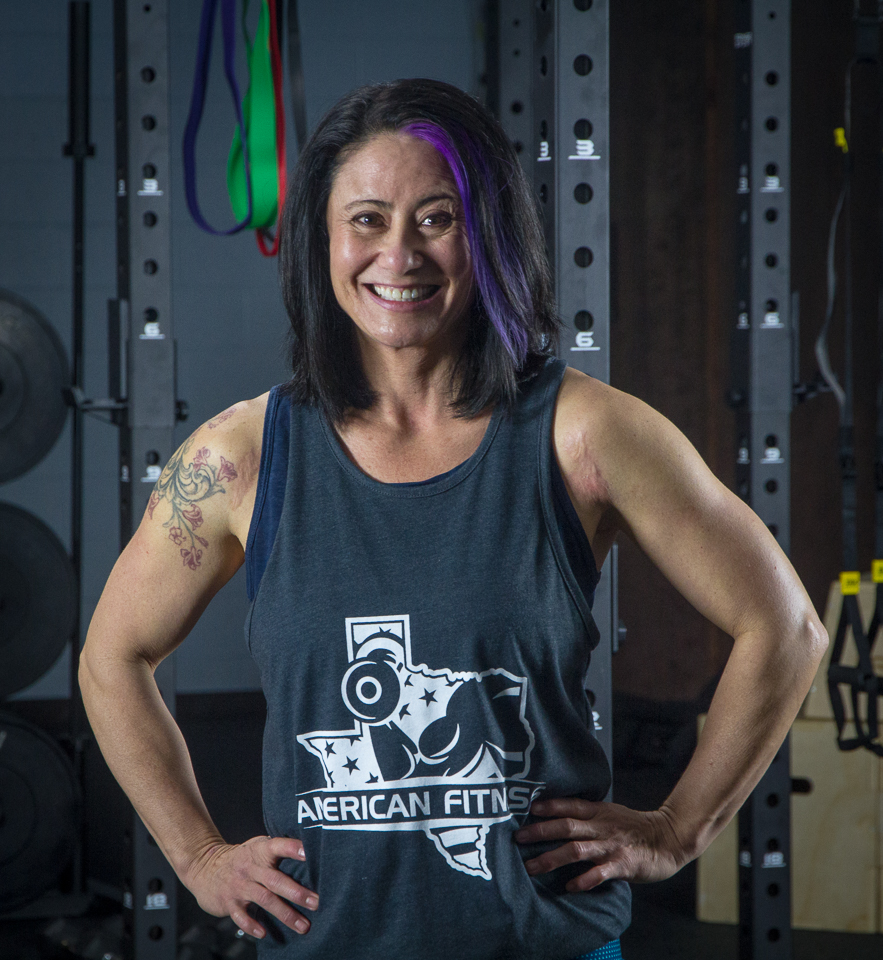 Training Director, AFT Coach
Tori was a competitive gymnast, snowboarder and skier making physical activity and sports  training second nature to her. She spent most of her career as a professional chef, running kitchens in some of the top restaurants in the world. Tori has notable appearances on two Food Network shows, Cutthroat Kitchen and Guy's Grocery Games. Given her incredible amount of culinary knowledge especially when it comes to showing clients how to prepare healthy food in general, Tori has found great success with clients working with them simultaneously on their nutrition and physical fitness goals. Running her own coaching business for the past 5 years, Tori also owned an indoor skateboard park while living in Las Vegas and continues to work with professional athletes in skateboarding,  snowboarding and other extreme sports.
CERTIFICATIONS
NTP – Nutritionist (NTA) 
CPT – Certified Personal Trainer (NASM) 
SNS – Sport Nutrition Specialist (NESTA) 
CBTP – Cognitive Behavioral Therapy Practitioner  (The Academy of Modern Applied Psychology) 
AFPA – Pilates Mat Certified 
ORDM – Ordained Minister (Universal Life Church) 
CPR, First Aid, AED Certified (American Red Cross) 
TRAINING SPECIALITIES:
Strength and Conditioning
Extreme Sports Athlete Conditioning & Off Season Supplementation 
Functional Training
Weight Gain & Loss 
Meal Planning, Recipes & Cooking techniques 
Cognitive Behavioral Therapy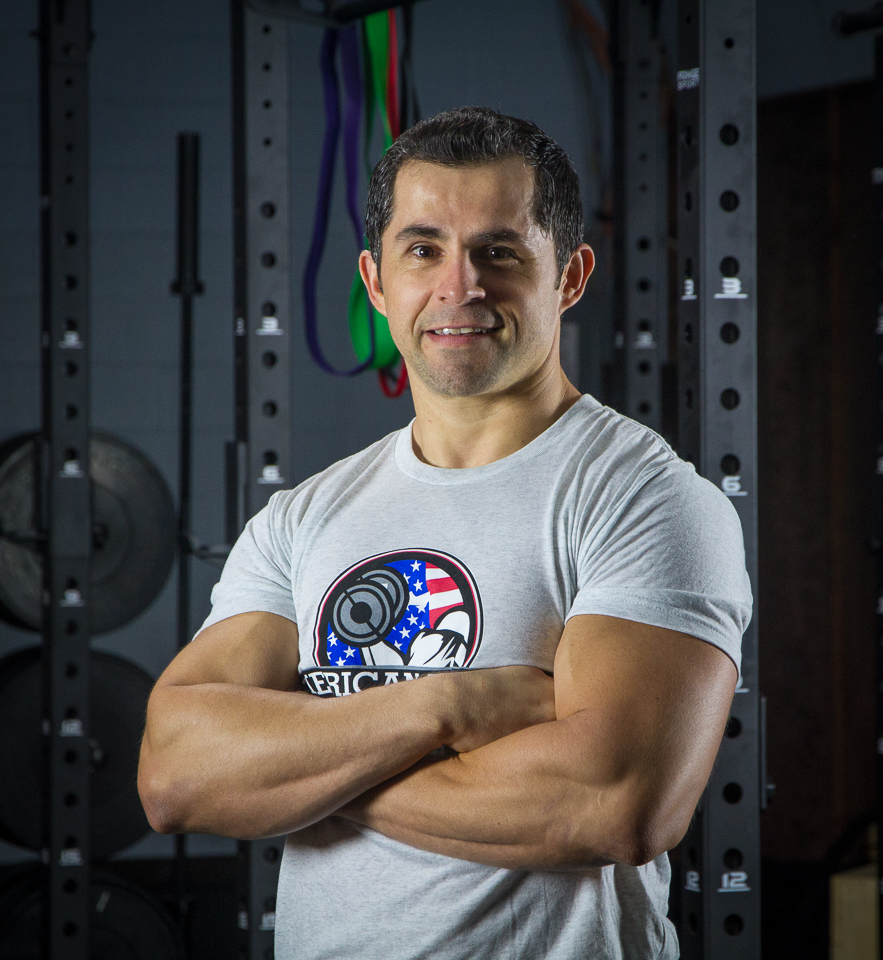 Personal Trainer, AFT Coach
Octavio is a badass! But, that's all you get to know about him until we post a bio.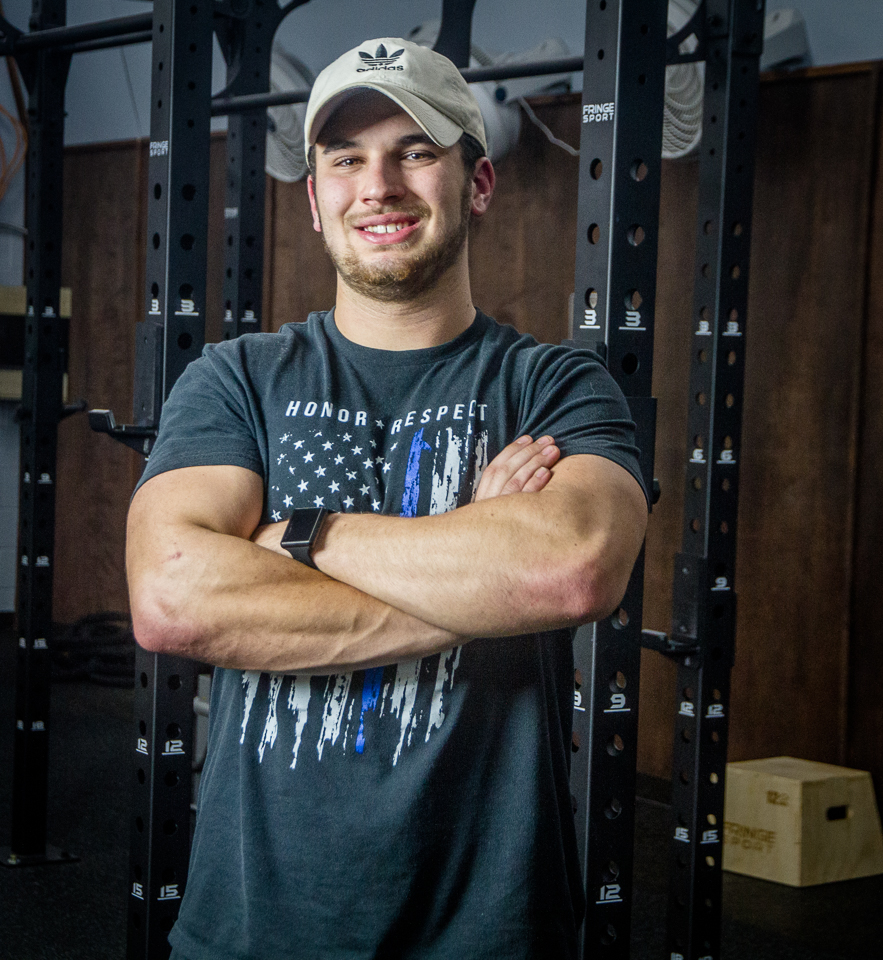 Personal Trainer, AFT Coach
Jacob is an Exercise Sports Science Graduate from Texas State University currently pursuing his Masters in Education. Jacob played football for 12 years and seeks to help athletes of any sport improve in the areas of conditioning, strength training, weight loss, and mobility.
CERTIFICATIONS
Certified Strength and Conditioning Specialist (CSCS)
The American Council of Exercise Personal Trainer
Bachelors of exercise science, CPR/AED